SYNFescue Collection
SYN Fescue 243
It's no accident this stunning artificial grass variety remains a leading contender for luxury and value. Incorporating field green + apple colored grass blades with a resilient tan thatch for the perfect simulation of luxurious natural grass.
Incredible performance and value are what keeps SYNFescue 243 among the top-selling artificial grass varieties found anywhere. A 60-ounce powerhouse at 2-1/8? tall featuring delustered and UV stabilized apple and field green grass blades, plus a thick turf tan thatch combines to create the perfect replication of natural grass at an affordable price point.

SYN Fescue 343

Offering superior dimensional strength and stability while remaining easy on the wallet and eyes makes this synthetic grass one of our best selling turf styles.
Bringing together the latest in synthetic turf tech and aesthetics, SYNFescue 343 offers the ultimate in performance and natural beauty found in an artificial grass variety. This landscape grass is extremely flexible and durable making the perfect solution for multiple applications including lawns, rooftops, pet areas and playground installations.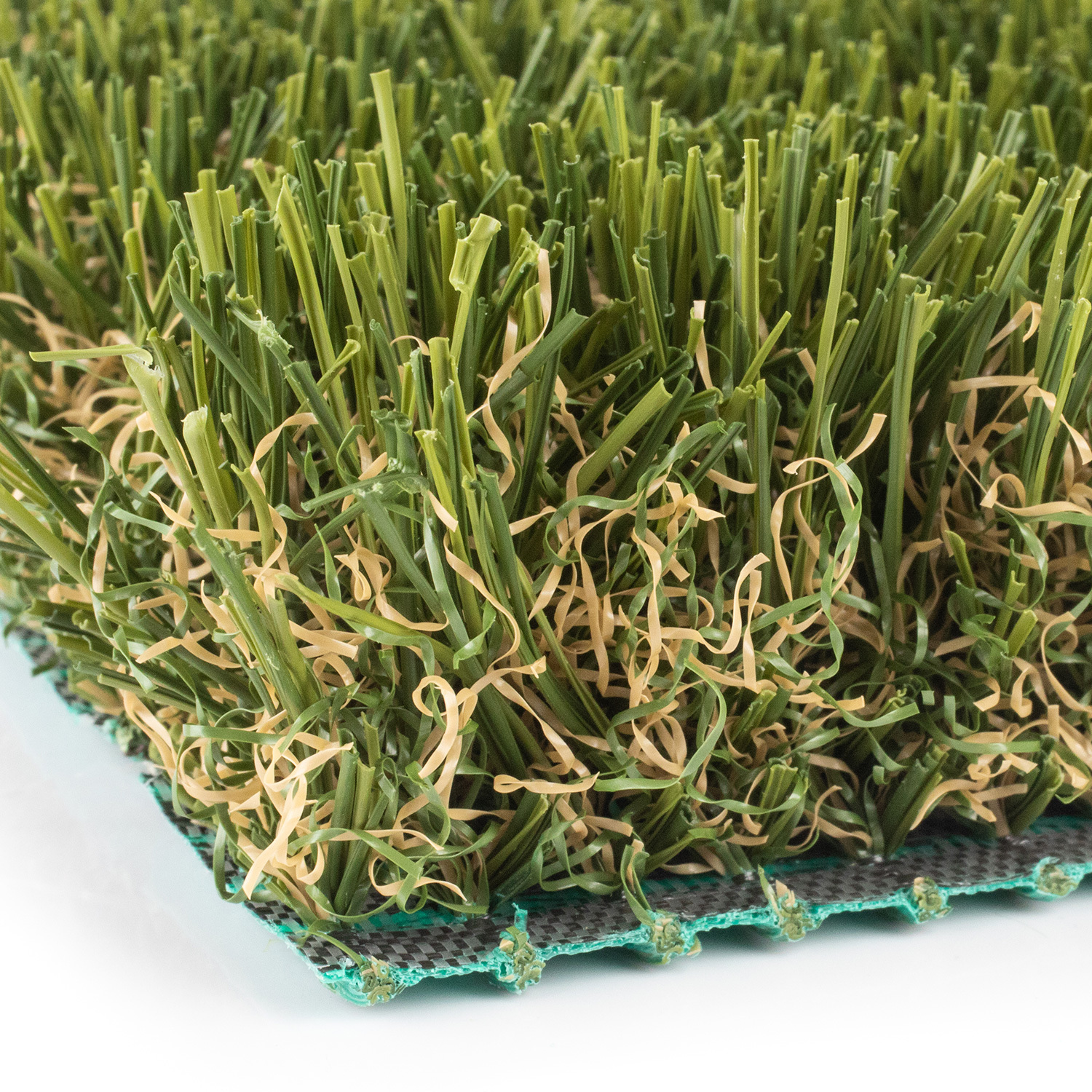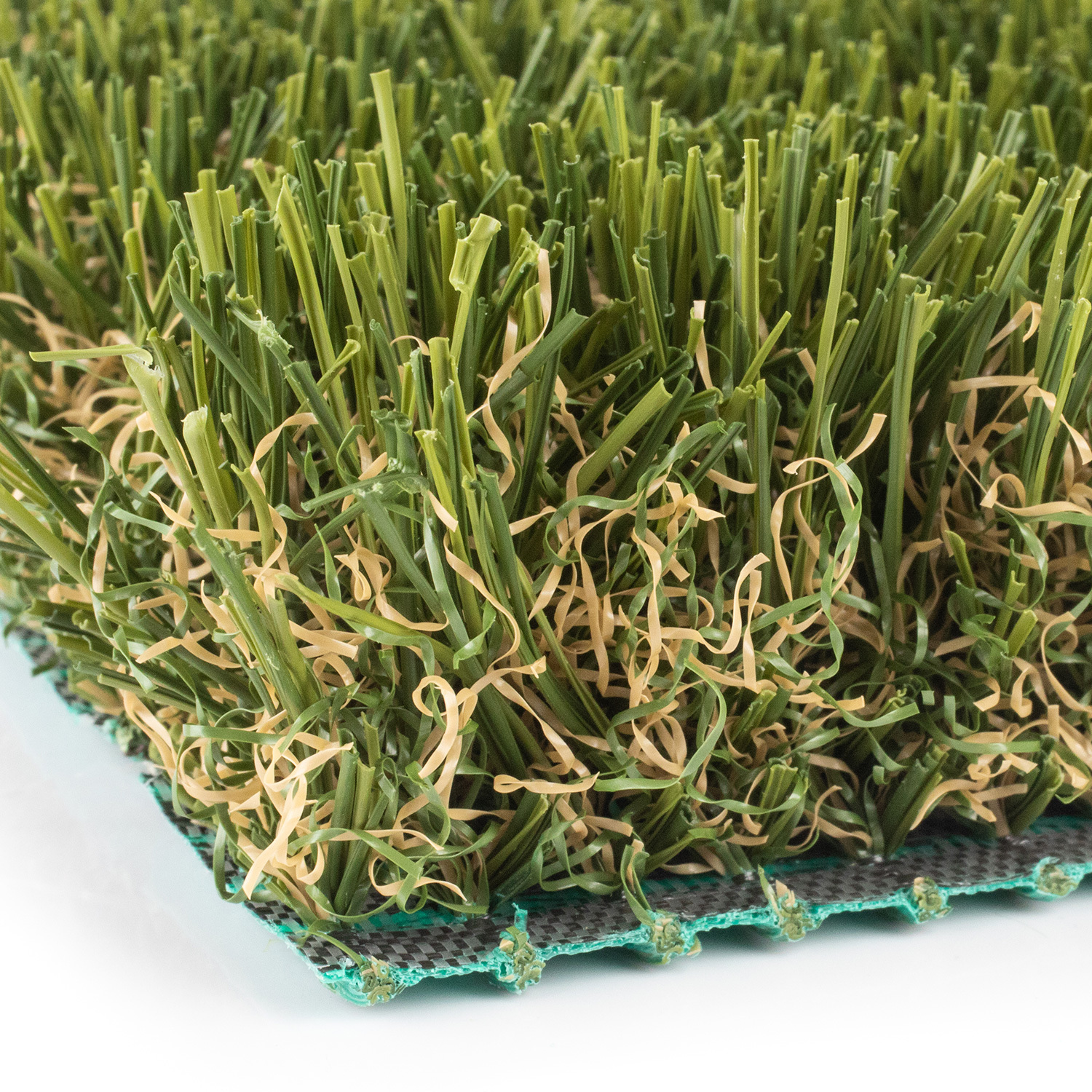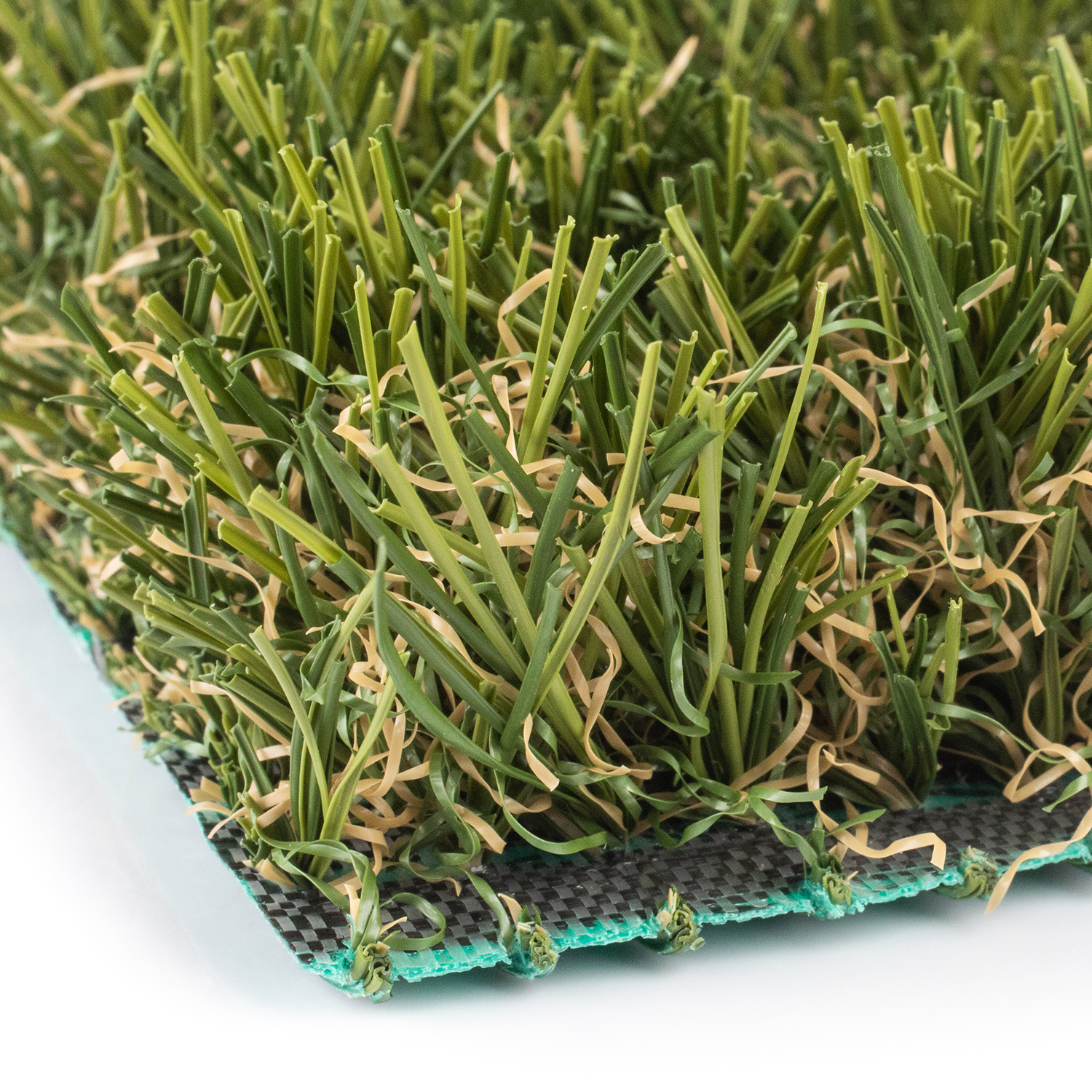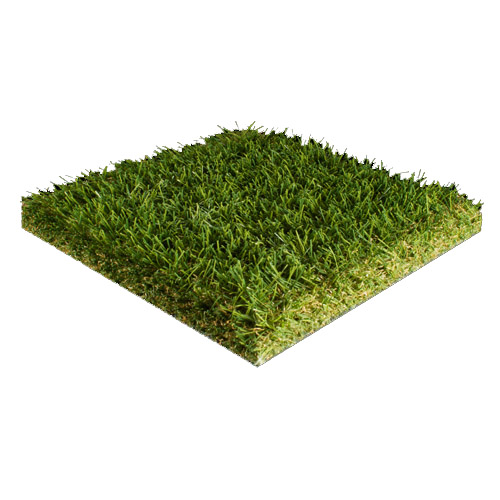 SYNFescue 343 - Installed Over Aggregate Base
SYNFescue 343 - Installed Over Aggregate Base w/ Bender Board
SYNFescue 60 - Installed Over Aggregate Base
SYNFescue 60 - Installed Over Aggregate Base w/ Bender Board
SYNFescue 70 - Installed Over Aggregate Base
SYNFescue 70 - Installed Over Aggregate Base w/ Bender Board
SYNFescue 80 - Installed Over Aggregate Base
SYNFescue 80 - Installed Over Aggregate Base w/ Bender Board
SYNFescue100 - Installed Over Aggregate Base
SYNFescue 100 - Installed Over Aggregate Base w/ Bender Board
All Available 2D CAD Files
All Available BIM and 3D Files
All Available Specifications