Series 5000 Windows
The Series 5000 commercially rated projected window is our most popular thermally broken window system.
Utilizing a pour and de-bridge thermal break, the 5000 is the most cost-effective way to get a stunning, energy efficient custom window without sacrificing performance or aesthetics.


With nail-on, equal leg, comp. channel, and integral recessed panning frame options, this window series makes installation of this product efficient, attractive, and weather-tight.

Our Series 5000 uses extruded, age-hardened aluminum that boasts a T-6 rating for strength and durability. This is a window built to last with a wall thickness that meets or exceeds commercial window standards.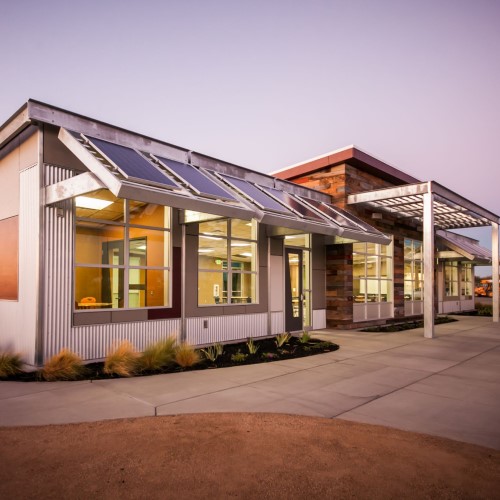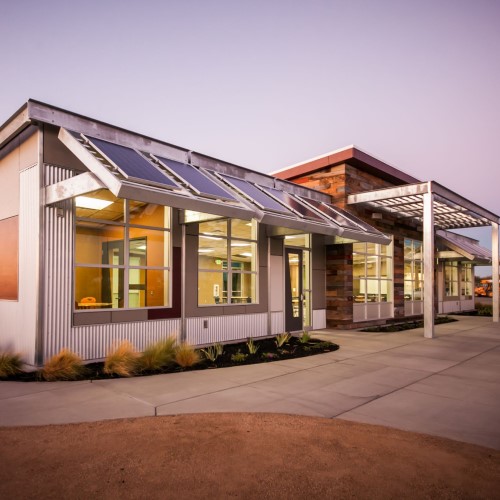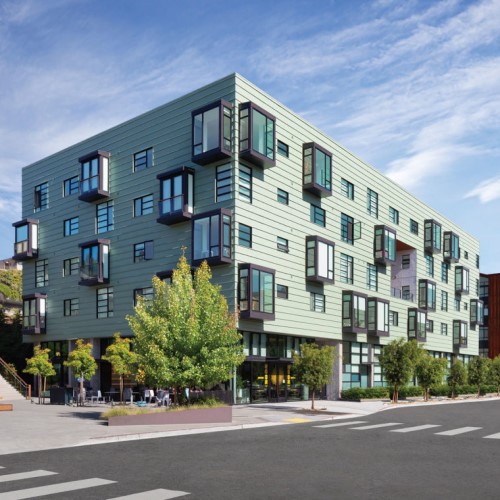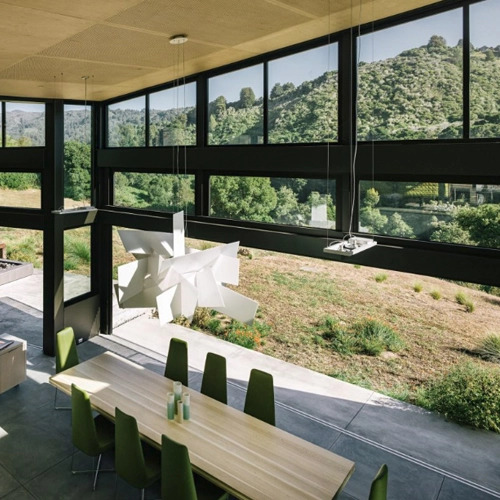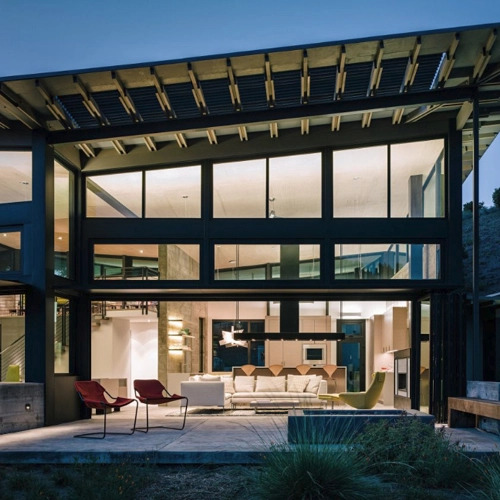 Series 5000 Windows: Standard Nail On - Fixed
Series 5000 Windows: Standard Nail On - Awning with Cam Handle, Concealed Hinges
Series 5000 Windows: Standard Nail On - Awning with Crank Handle, Concealed Hinges, Jamb Latch
Series 5000 Windows: Standard Nail On - Awning with Crank Handle Contour, Concealed Hinges, Jamb Latch
Series 5000 Windows: Standard Nail On - Casement with Cam Handle, Concealed Hinges
Series 5000 Windows: Standard Nail On - Casement with Crank Handle, Butt Hinges, Multipoint Lock
Series 5000 Windows: Standard Nail On - Casement with Crank Handle Contour, Butt Hinges, Multipoint Lock
Series 5000 Windows: Panning - Fixed
Series 5000 Windows: Panning - Awning with Cam Handle, Concealed Hinges
Series 5000 Windows: Panning - Awning with Crank Handle, Concealed Hinges, Jamb Latch
Series 5000 Windows: Panning - Awning with Crank Handle Contour, Concealed Hinges, Jamb Latch
Series 5000 Windows: Panning - Casement with Cam Handle, Concealed Hinges
Series 5000 Windows: Panning - Casement with Crank Handle, Butt Hinges, Multipoint Lock
Series 5000 Windows: Panning - Casement with Crank Handle Contour, Butt Hinges, Multipoint Lock
Series 5000 Windows: Comp Channel - Fixed
Series 5000 Windows: Comp Channel - Awning with Cam Handle, Concealed Hinges
Series 5000 Windows: Comp Channel - Awning with Crank Handle, Concealed Hinges, Jamb Latch
Series 5000 Windows: Comp Channel - Awning with Contour Handle, Concealed Hinges, Jamb Latch
Series 5000 Windows: Comp Channel - Casement with Cam Handle, Concealed Hinges
Series 5000 Windows: Comp Channel - Casement with Crank Handle, Butt Hinges, Multipoint Lock
Series 5000 Windows: Comp Channel - Casement with Contour Handle Butt Hinges, Multipoint Lock
Series 5000 Windows: Equal Leg - Fixed
Series 5000 Windows: Equal Leg - Awning with Cam Handle, Concealed Hinges
Series 5000 Windows: Equal Leg - Awning with Crank Handle, Concealed Hinges, Jamb Latch
Series 5000 Windows: Equal Leg - Awning with Contour Handle, Concealed Hinges, Jamb Latch
Series 5000 Windows: Equal Leg - Casement with Cam Handle, Concealed Hinges
Series 5000 Windows: Equal Leg - Casement with Crank Handle, Butt Hinges, Multipoint Lock
Series 5000 Windows: Equal Leg - Casement with Contour Handle Butt Hinges, Multipoint Lock
Series 5000 Windows: Z Bar - Fixed
Series 5000 Windows: Z Bar - Awning with Cam Handle, Concealed Hinges
Series 5000 Windows: Z Bar - Awning with Crank Handle, Concealed Hinges, Jamb Latch
Series 5000 Windows: Z Bar - Awning with Contour Handle, Concealed Hinges, Jamb Latch
Series 5000 Windows: Z Bar - Casement with Cam Handle, Concealed Hinges
Series 5000 Windows: Z Bar - Casement with Crank Handle, Butt Hinges, Multipoint Lock
Series 5000 Windows: Z Bar - Casement with Contour Handle Butt Hinges, Multipoint Lock
All Available 2D CAD Files
All Available BIM and 3D Files
All Available Specifications