Series 6000 Windows
When your project has to be truly exceptional the Series 6000 should be your window of choice. The Series 6000 exterior glazed, commercially rated window is the ultimate in quality and style.
This technological wonder is designed for maximum energy efficiency and supreme durability, with looks & style that will impress and inspire.
A
s both the highest rated and most energy efficient product in the All Weather product line, the Series 6000 is in a class of its own.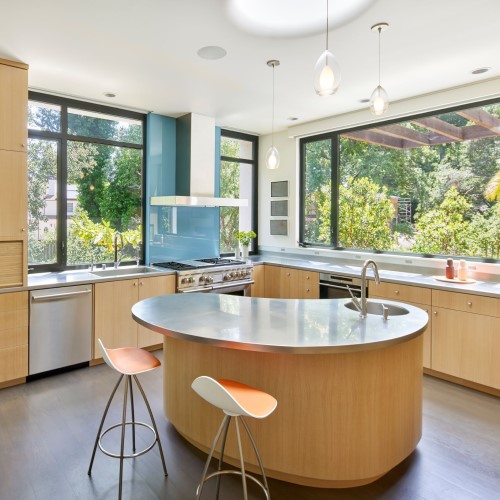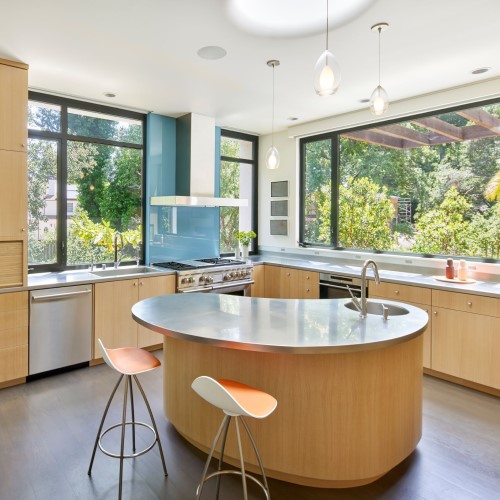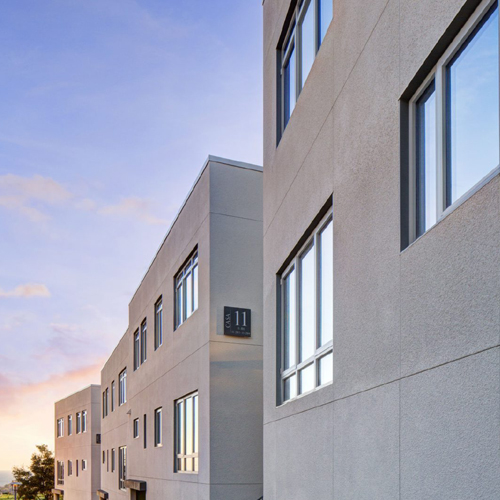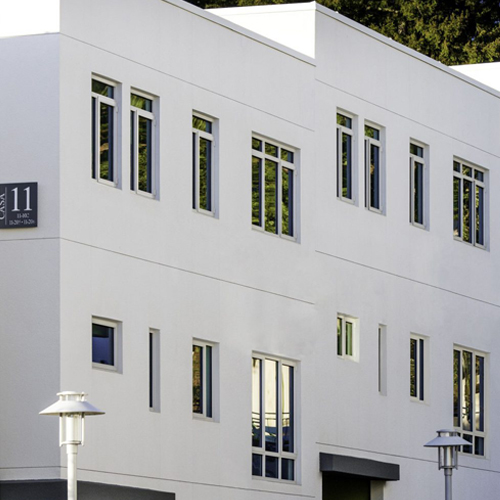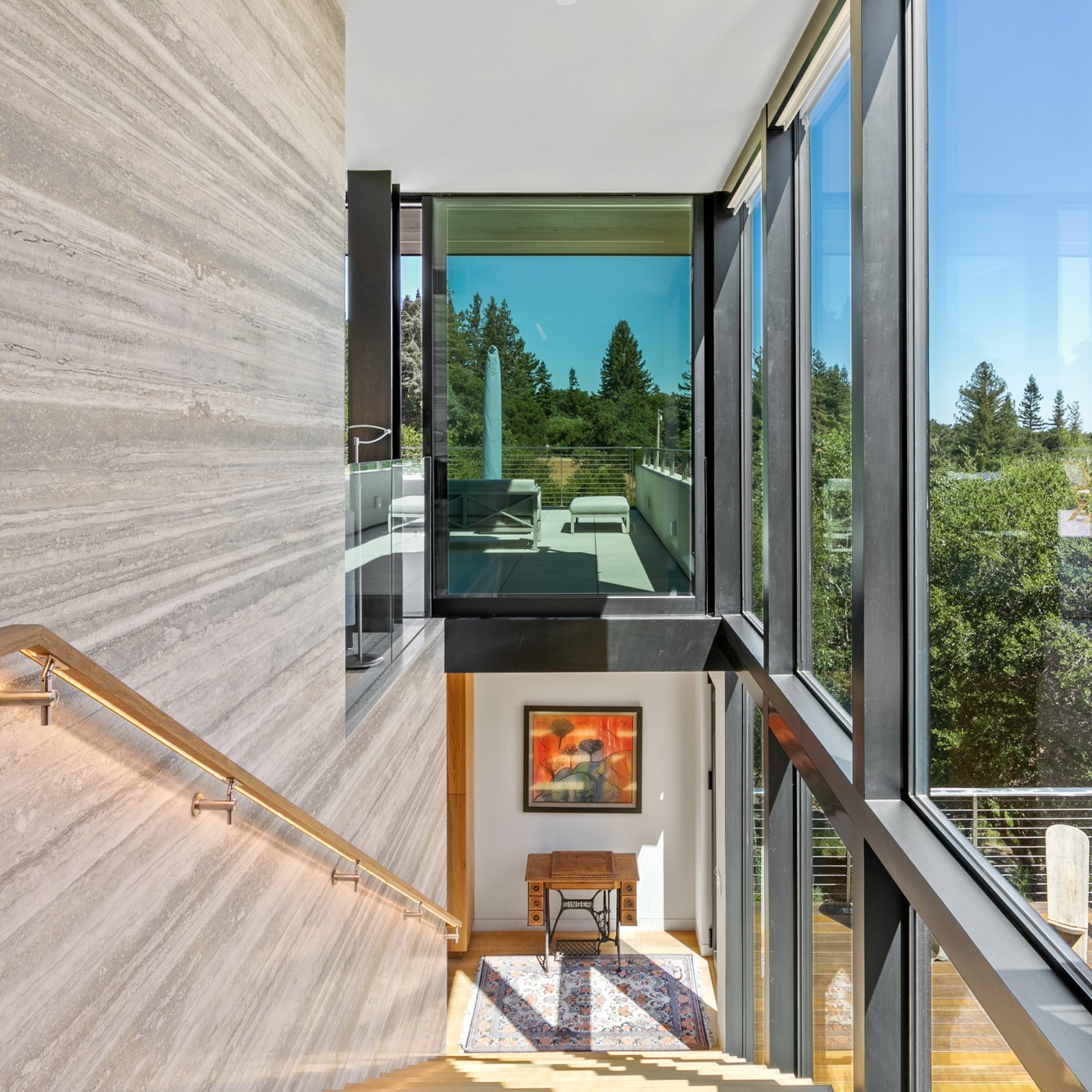 Series 6000 Windows: Standard Nail On - Fixed
Series 6000 Windows: Standard Nail On - Awning with Cam Handle, Concealed Hinges
Series 6000 Windows: Standard Nail On - Awning with Crank Handle, Concealed Hinges, Jamb Latch
Series 6000 Windows: Standard Nail On - Awning with Crank Handle Contour, Concealed Hinges, Jamb Latch
Series 6000 Windows: Standard Nail On - Casement with Cam Handle, Concealed Hinges
Series 6000 Windows: Standard Nail On - Casement with Crank Handle, Butt Hinges, Multipoint Lock
Series 6000 Windows: Standard Nail On - Casement with Crank Handle Contour, Butt Hinges, Multipoint Lock
Series 6000 Windows: Panning - Fixed
Series 6000 Windows: Panning - Awning with Cam Handle, Concealed Hinges
Series 6000 Windows: Panning - Awning with Crank Handle, Concealed Hinges, Jamb Latch
Series 6000 Windows: Panning - Awning with Crank Handle Contour, Concealed Hinges, Jamb Latch
Series 6000 Windows: Panning - Casement with Cam Handle, Concealed Hinges
Series 6000 Windows: Panning - Casement with Crank Handle, Butt Hinges, Multipoint Lock
Series 6000 Windows: Panning - Casement with Crank Handle Contour, Butt Hinges, Multipoint Lock
All Available 2D CAD Files
All Available BIM and 3D Files
All Available Specifications