XGrass® Synthetic Turf for Play Areas
Between kids being kids and the weather being unpredictable, playground surfaces can take quite a beating. XGrass synthetic turf can dramatically decrease the need for ongoing maintenance – while providing the safest possible surface for your new playground.
XGrass synthetic playground turf surfacing is designed from the ground up for safety. It's fully certified by the International Play Equipment Manufacturer's Association (IPEMA). Designed with PolyGreen Play foam padding underlayment and antimicrobial Envirofill infill, our system is the safest turf play surface available today. Our Heat Block technology is cooler too - up to 17.5°F cooler than other artificial grass systems.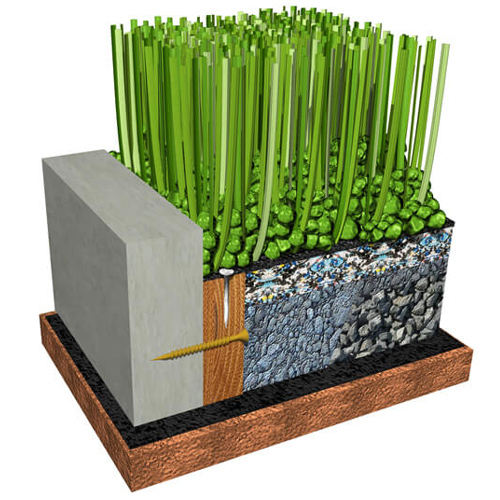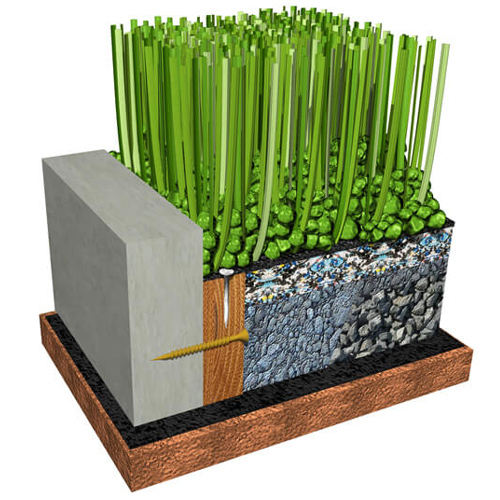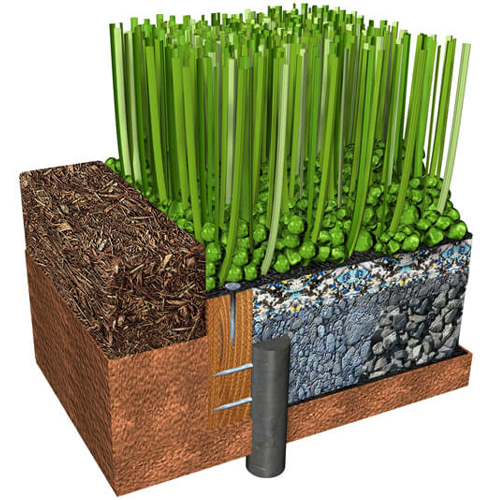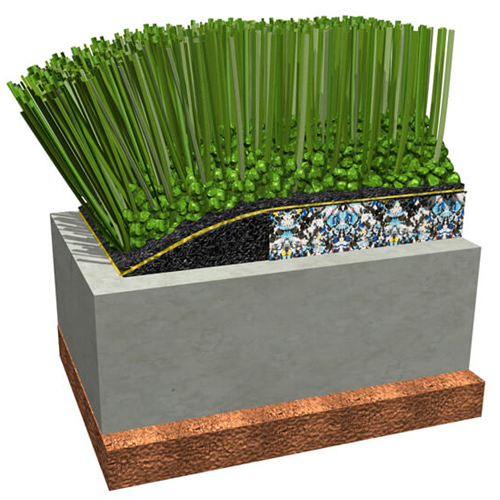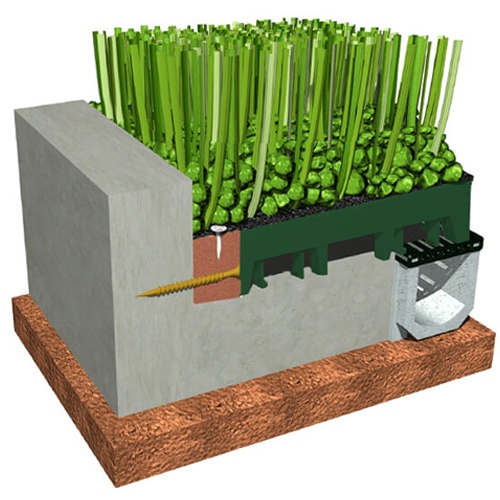 XGrass® Synthetic Turf for Play Areas - Installation with Rubber Impact Layer
XGrass® Synthetic Turf for Play Areas - Installation over Aggregate with Nailer Board & Concrete Border
XGrass® Synthetic Turf for Play Areas - Installation over Aggregate with Nailer Board & Mulch Border
XGrass® Synthetic Turf for Play Areas - Installation over Concrete with Pad and SBR Ramp Edge
XGrass® Synthetic Turf for Water Play - Installation over Concrete with Sub-Drainage
XGrass® Synthetic Turf for Play Areas - Installation with Fenced Border
All Available 2D CAD Files
All Available BIM and 3D Files
All Available Specifications