Trim
Some advantages of our siding:
Moisture, rot, and termite resistant

Costs 30-50% less to install and maintain

8' lengths are easy to handle, cut, and nail

Won't split, crack, wrap or swell

Consistency across your brand - from coast to coast

15-Year limited warranty includes the finish
Our matching, powder coated aluminum trim (inside and outside corners, drip caps, and more) makes installation simple. We even provide the coordinating caulk.
Please see our website for the array of durable, attractive colors that we've created. If you need a custom match or just your own perfect blend, we will be happy to work with you to create a custom color to fit your vision.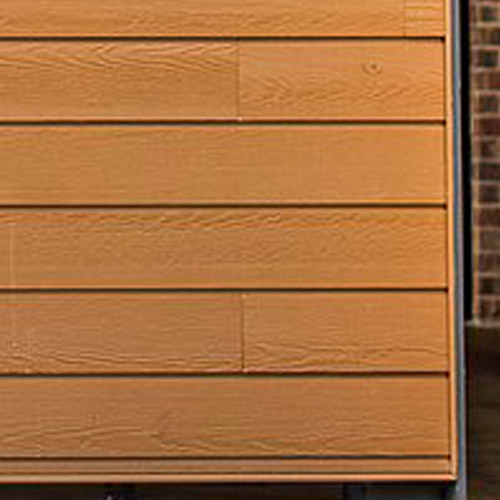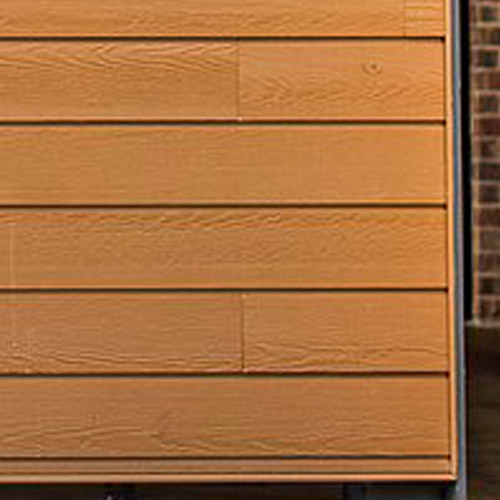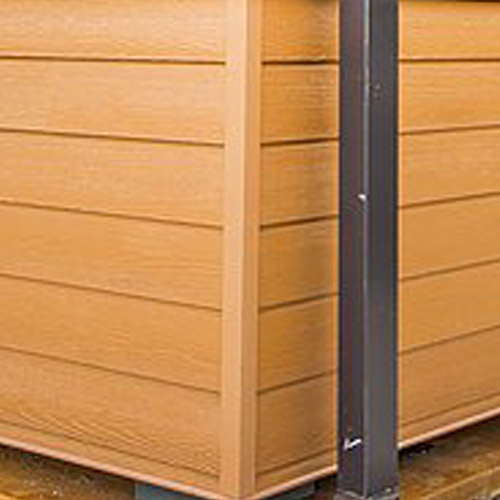 Aluminum Trim: Integral Inside Corner (FRICN10-0000)
Aluminum Trim: Integral Outside Corner (FROCN10-0000)
Aluminum Trim: Drip Cap (FRDRC10-0000)
Aluminum Trim: J-Channel (FRJCH10-0000)
All Available 2D CAD Files
All Available Specifications