Custom Commercial Curtains
Our commercial track is an excellent choice for privacy curtains in hospitals and medical facilities, blackout curtains and many other applications.
Our track and hardware we provide you are extruded aluminum and can be straight or curved. The hardware is made up of carriers that are doubled-wheeled, they will not bind up when pulled around corners.
Our commercial grade hardware and tracks are made to install directly into a drop ceiling grid ceiling. All hardware is pre-drilled and all necessary hardware is strung and included for an easy install.
Why Choose Our Flexible Curtain Track?
Easy Installation: Do-it-yourself-friendly; just cut with a hacksaw to size.
Highly Flexible: Bends to any angle to fit the layout and shape of a curvature.
Smooth Gliding: Carries substantial load-bearing capacity.
Durable: Patented structural design; made with exceptional-quality materials and a superior finish.
Easy to Handle and Store: Transportable or store-able in rolls.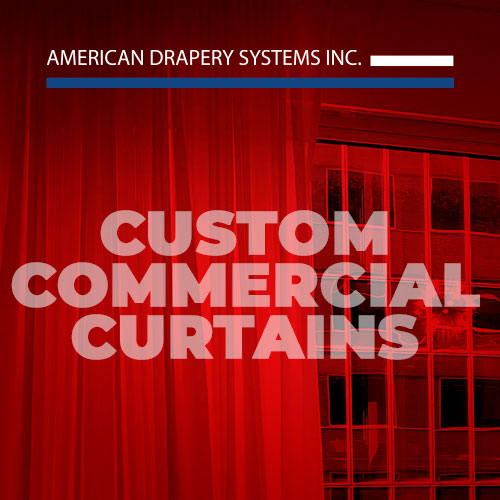 Aluminum Commercial Track
Commercial Flexible Curtain Track
All Available 2D CAD Files
All Available Specifications